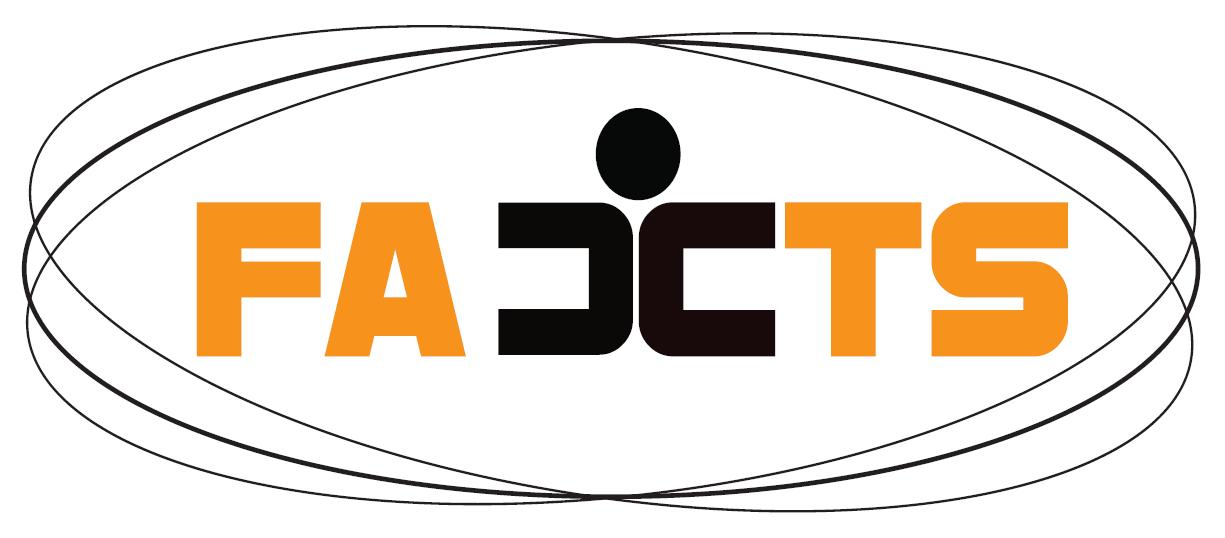 Fleet and Crookham Churches Together in Schools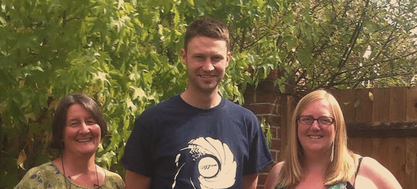 Welcome
Welcome to our website! We work in the schools of Fleet and Church Crookham on behalf of local churches.
​
Our mission is simple; to present the love of Jesus to students and staff.


​
What we do
FACCTS deliver a wide range of educational and pastoral activities. Regular activities include lunch time clubs, Christians Unions and Infants and Junior School Assemblies. 'Open the Book' assemblies are particularly popular. We also run staff coffee mornings in the secondary schools.
We offer Prayer Spaces to many local schools. We are involved from time to time in RE and citizenship lessons. Finally, we do big presentations for Year 6 pupils at Christmas and Easter, plus an 'It's Your Move' lesson to help them on the journey into secondary school.
​
​
Pictured above are Janis, Jamie and Julie. Jamie is now a volunteer, and Janis and Julie are our two part-time workers. We also are blessed with many amazing volunteers.